FREE Philadelphia Lean Six Sigma Certification Quote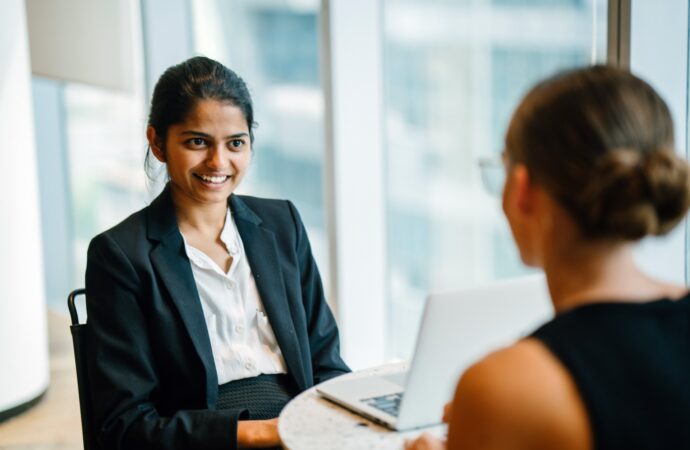 Lean Six Sigma Curriculum for Philadelphia High School Students of Pennsylvania is available to any student, business professional, and a company that wants to learn Lean Six Sigma or instill a program for an entire group so the institution or business can start implementing it or help those trained reap the benefits of being experts in the methodology.
We have spent a lot of time organizing and building programs that enable professionals and students to learn the methodology and then implement it as they wish.
Our team will provide all the resources and information necessary to ensure that the methodology is understood and used by everyone. This will make your employees a valuable asset to your business or you as an individual to add value to any project or business you decide to take part in.
LSS has been used across many industries over the years, and although its inception in manufacturing made lots of people doubt its usefulness in other areas, it ended up being quite a flexible methodology.
Thus, it is also well-suited for more industries, which brings more benefits to those who decide to get trained in it.
Students in high school and college should consider this because they will have more career options and opportunities. There are other benefits such as:
They can earn more credits.

They can put into practice what they have learned at school.

Their curriculums will be improved during college and job applications.

LSS has many career benefits that students can use to find work, even if they are still in high school or college.
We Are Confident About Our Services
We are not just a business that teaches LSS, but we also use it to improve our processes and systems. Each of our practitioners and experts understands how LSS can be used to help with personal growth and projects, so we can provide guidance whenever you have a project in mind and need to utilize LSS for your own goals.
Six Sigma allows companies to quickly create a strategy. Although experts in creating and implementing them tend to focus on best practices, they overlook the fact that every company has its own goals and needs.
Both the personal and commercial aspects of the methodology are important to us, so rest assured our team will approach all the aspects of Sigma and help you implement it at its best. 
Lean Six Sigma is a process improvement approach. Each project's needs should be considered when planning, and not a specific structure should be implemented for all cases.
Our experts will teach you everything through our services:
Training in Yellow Belt.

Green Belt Training.

The level of training received and the passing rate of the exam can all affect the awarding of certificates, but we issue them which bring international recognition.

Leadership Excellence.

Innovation Consulting.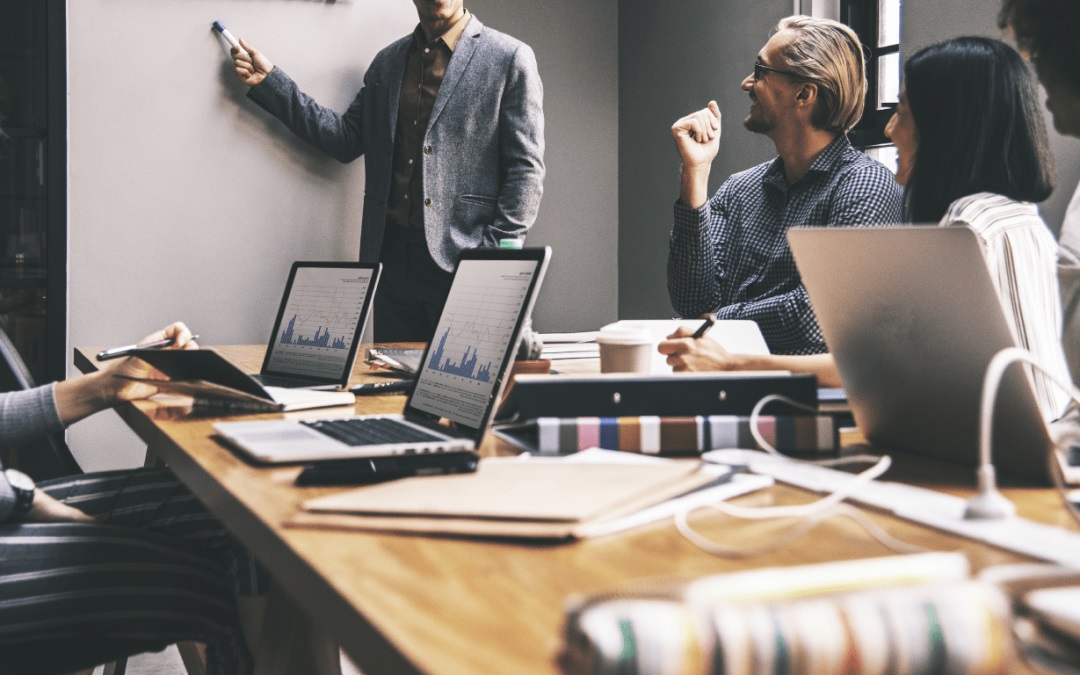 We Are the Best Company for Your LSS Needs
We are available to answer questions regarding Six Sigma and provide additional assistance, such as Leadership Excellence and Innovation Consulting. These are not as common as the methodology but are extremely important.
Contact our team to get all your questions answered, work around your schedule, and ensure that you are happy with the results, training, and other benefits you can get from Sigma.